Description
Outdoor cooking just got way easier with this reversible grill and griddle combo. Made from cast iron, the 20 X 10.5 inch surface can be flipped over to cook as a panini press for burgers, grilled vegetables, or pancakes!
The cast-iron griddle is reversible, so use it as a grill or as a griddle. The heavy cast iron heats evenly; makes an excellent sear for burgers and fries, then turns to the right side for perfect eggs & bacon in the morning.
You'll be cooking like the pros in no time with this reversible grill/griddle! It can easily be used by campers who want to cook anything from bacon and eggs for breakfast or burgers, steaks, and sausages during dinner. Have fun grilling on one side and flipping it over when you're ready to start griddling! The cast-iron material is durable and easy to clean up after that big outdoor meal - just some soap water will do the trick. This high-density heat cooker makes all your favorite grilled items taste better for only fifteen dollars; how could you go wrong?
FEATURES:
Seasoned with 100% natural vegetable oil
Fits over two stovetop burners
Unparalleled heat retention and even heating
Use in the oven, on the stove, on the grill, or over a campfire
Gets a restaurant quality sear
Use to sear, sauté, bake, broil, or grill
Made in the USA
Weight: 13.5 Lbs
Volume: 0.10 Qt
Fits: 10 Eggs
Dimensions: Overall Length: 20 inches; Height: 0.81 inches; Width: 10.5 inches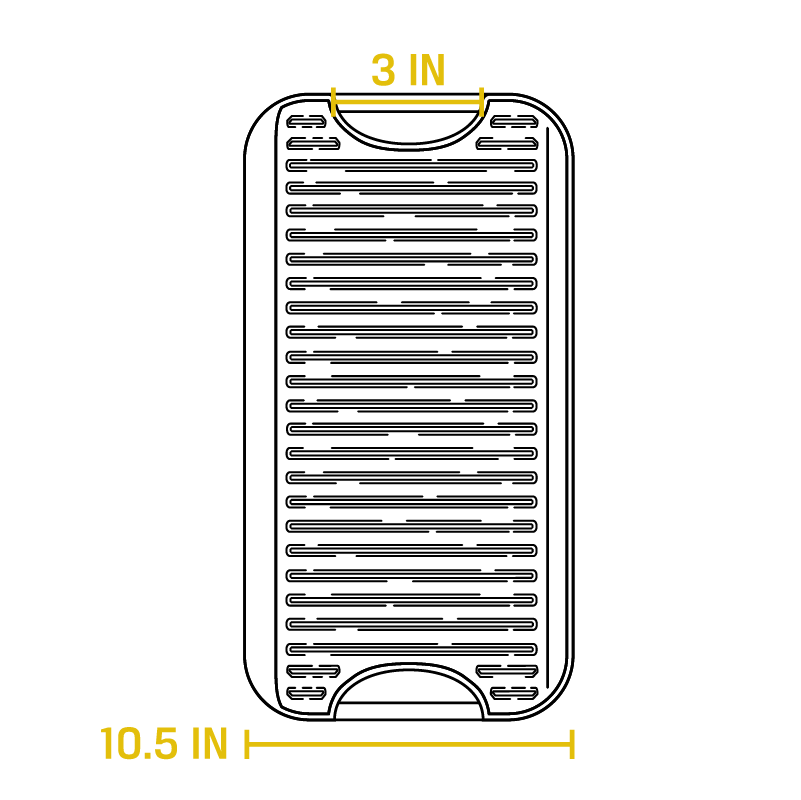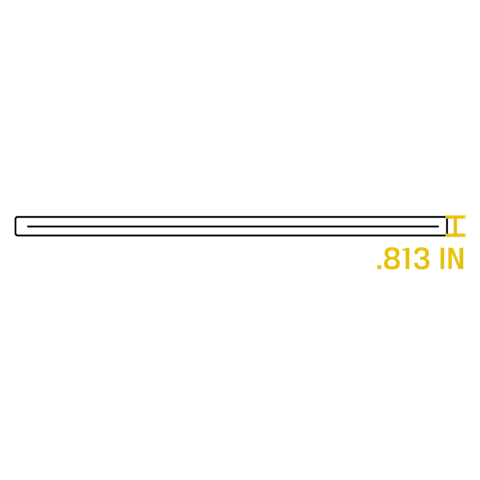 View All
Close