Description
The Lodge 10.25" cast iron skillet is designed to be used on an open flame for cooking all of your favorite camp food. Durable, weather-resistant, and easy to clean- There's nothing better than a great camping meal cooked right over the fire!
Lodge Cast iron pans are perfect for campers, overland explorers, or anyone who loves to cook outside. With a weight of under 6 pounds you won't be needing a pack mule when cooking in the wild. The Lodge Camp Cooking 10.25" Cast Iron Skillet is rugged and durable enough to take on an expedition but precise enough to whip up delicate outback recipes like double-fried eggs with fresh field tomatoes. Plus, it comes pre-seasoned so no home care needed? This skillet will last you years!
The Lodge Camping Cooking 10.25" cast iron skillet is a solidly made cooking utensil that provides cooks with superior heat retention and even cooking, making it an excellent choice for outdoor dinners, grilling burgers or veggies over the campfire, frying home fries in oil on the stovetop, or simply roasting cauliflower in olive oil and balsamic vinegar.
FEATURES:
Seasoned with 100% natural vegetable oil
Unparalleled heat retention and even heating
Use in the oven, on the stove, on the grill, or over a campfire
Use to sear, sauté, bake, broil, braise, fry, or grill
Great for induction cooktops
Made in the USA
Weight: 5.34 Lbs
Volume: 0.20 Qt
Handle: 4 ¾ inches; Height: 2 inches; Width (max): 10.313 inches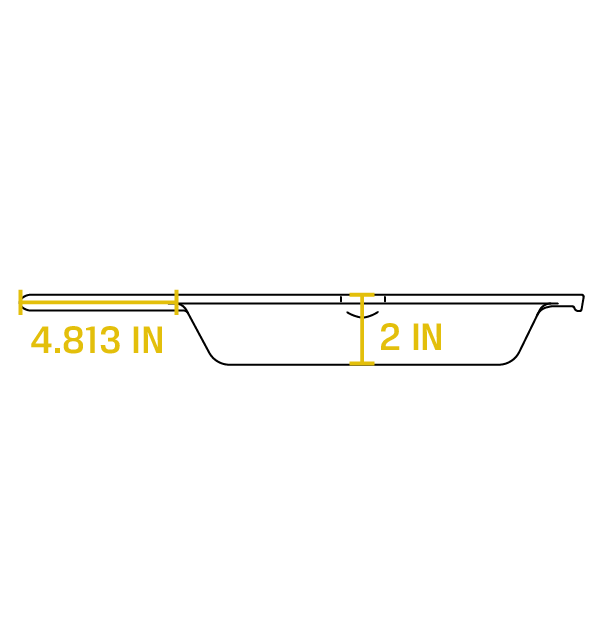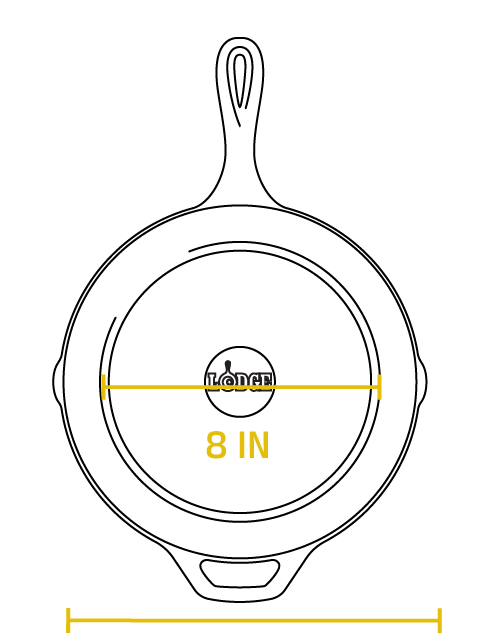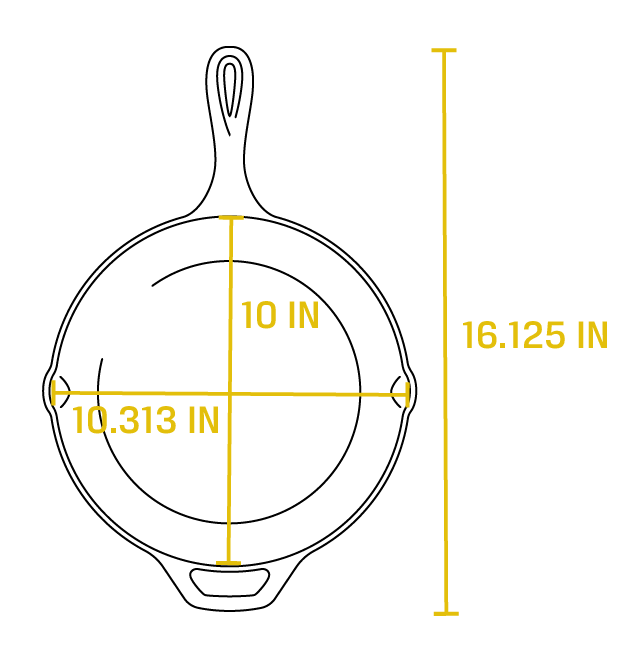 View All
Close