Description
The Lodge 12" Cast Iron Deep Skillet is perfect for year-round cooking! It's sturdy, proud workmanship ensures the .51 quart pan holds up to long term use and you can enjoy it for decades to come. Authentic seasoning (no chemicals!). Pre-seasoned with vegetable oil in the U.S.A., ready-to-use right out of the box that fits all stovetop types and makes a great addition to every kitchen drawer or camp cookware pack!
Cast iron overland camping cooking skillet.
The LODGE 12" CAST IRON DEEP SKILLET is perfect for camping or cooking up some tasty home fried potatoes. This product will not limit you in the kitchen, as it can be used to fry any food from your morning eggs and bacon to a hearty soup from scratch. Each piece includes a built-in loop handle that makes it easy to transport without dirtying your hands. The spacious interior also minimizes their cook time by allowing hot air wide open access over the whole surface of the pan! Not only does this skillet project pride on its own thanks to the stainless steel induction base, but who doesn't love coming back home with freshly cooked meals after an epic adventure? Order your cast iron deep skillet today!
Lodge Cast iron pans are perfect for campers, overland explorers, or anyone who loves to cook outside. With a weight of under 6 pounds you won't be needing a pack mule when cooking in the wild. The Lodge Camp Cooking 12" Cast Iron Skillet is rugged and durable enough to take on an expedition but precise enough to whip up delicate outback recipes like double-fried eggs with fresh field tomatoes. Plus, it comes pre-seasoned so no home care needed? This skillet will last you years!
FEATURES:
Seasoned with 100% natural vegetable oil
Unparalleled heat retention and even heating
Use in the oven, on the stove, on the grill, or over a campfire
Use to sear, sauté, bake, broil, braise, fry, or grill
Great for induction cooktops
Made in the USA
Weight: 9.28 Lbs
Volume: 0.51 Qt
Fits: 5 Eggs
Dimensions: Handle: 5.56 inches; Overall Length: 18.62 inches; Height: 3.43 inches; Width (max): 11.75 inches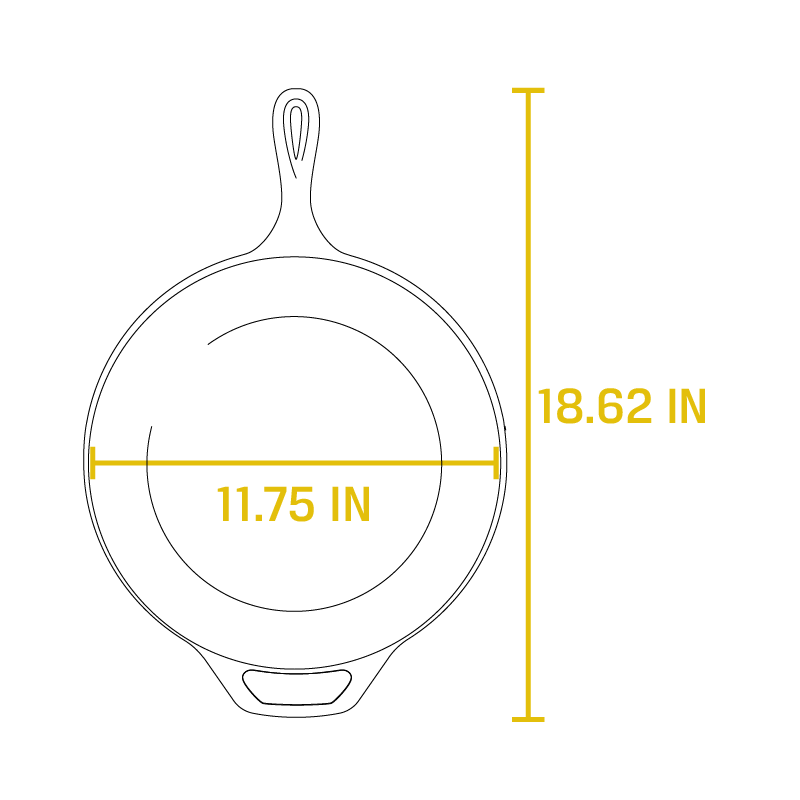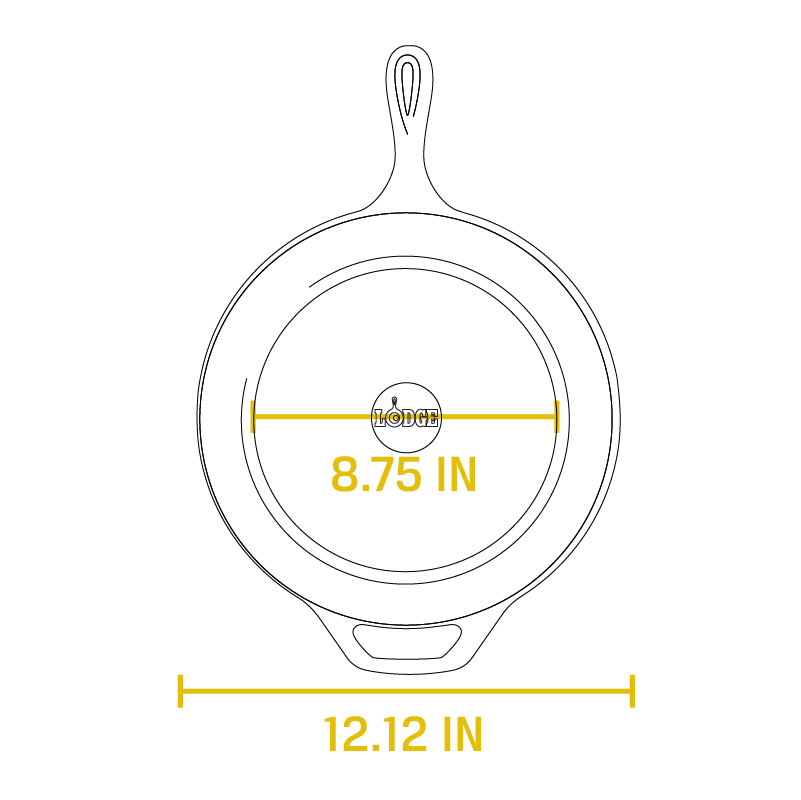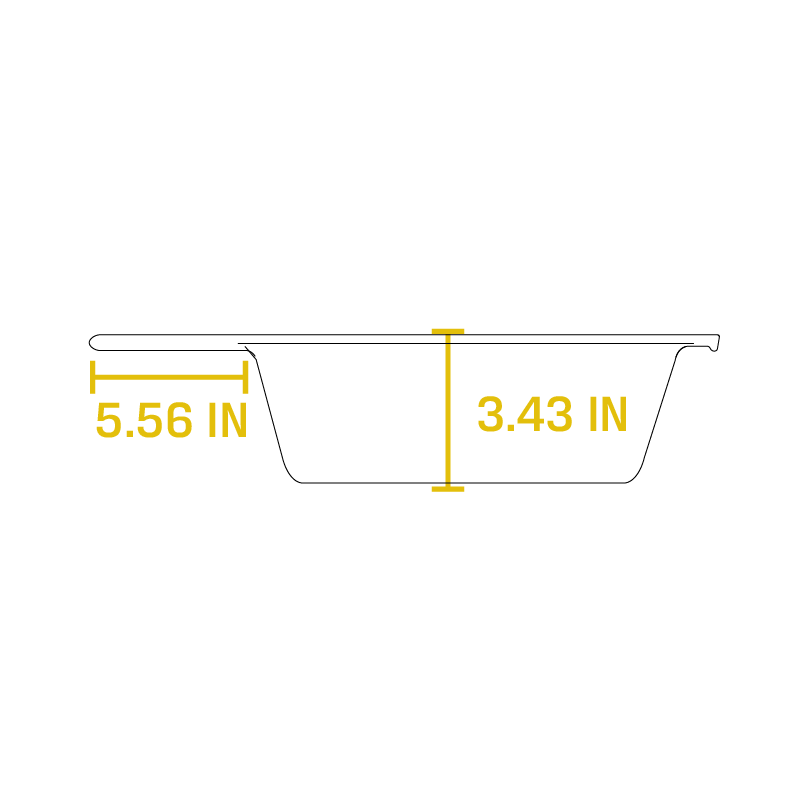 View All
Close