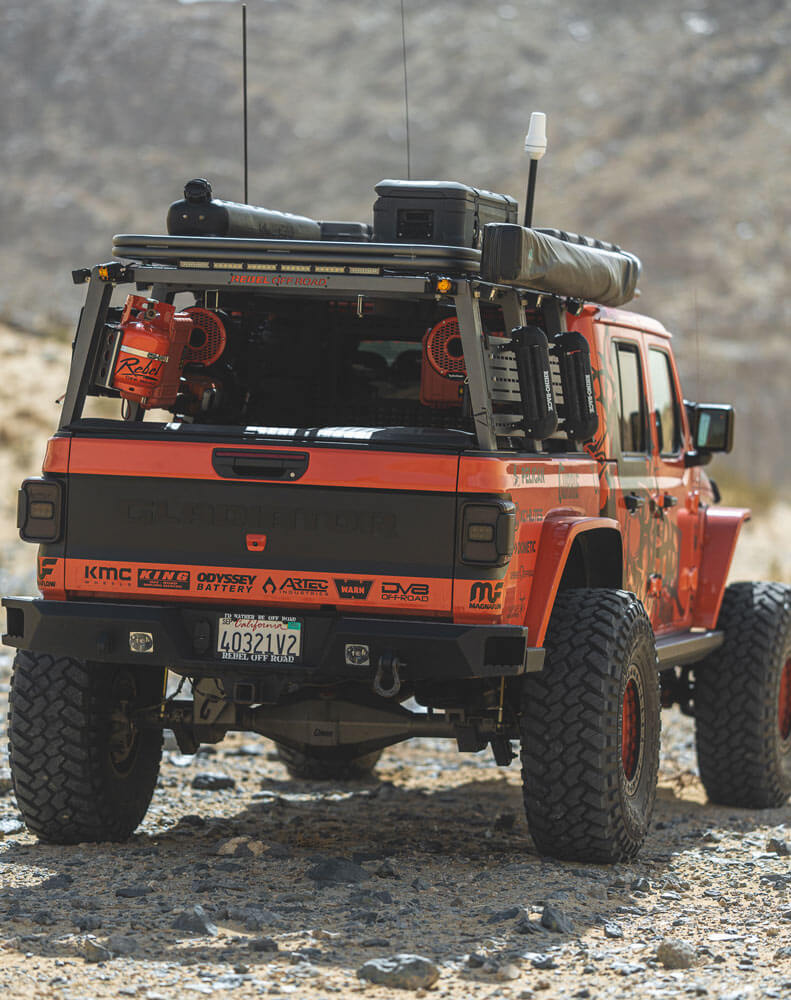 Are you looking to upgrade your off-road experience and take your adventures to the next level? If so, we have some exciting news for you! Rebel Off Road is offering a regear service for Jeep Wranglers and Gladiators.
We'll expertly reconfigure your Jeep's gearing to maximize torque and power, giving you the confidence to conquer even the toughest terrain. Whether you're climbing steep inclines or navigating rocky trails, our regear service will ensure your Jeep is up to the challenge.
Don't let your Jeep hold you back from experiencing the thrill of off-roading. Trust Rebel Off Road to give your vehicle the upgrade it deserves. Schedule your regear today and unleash your Jeep's full potential!
Thank you for choosing Rebel Off Road.
Schedule your regear HERE!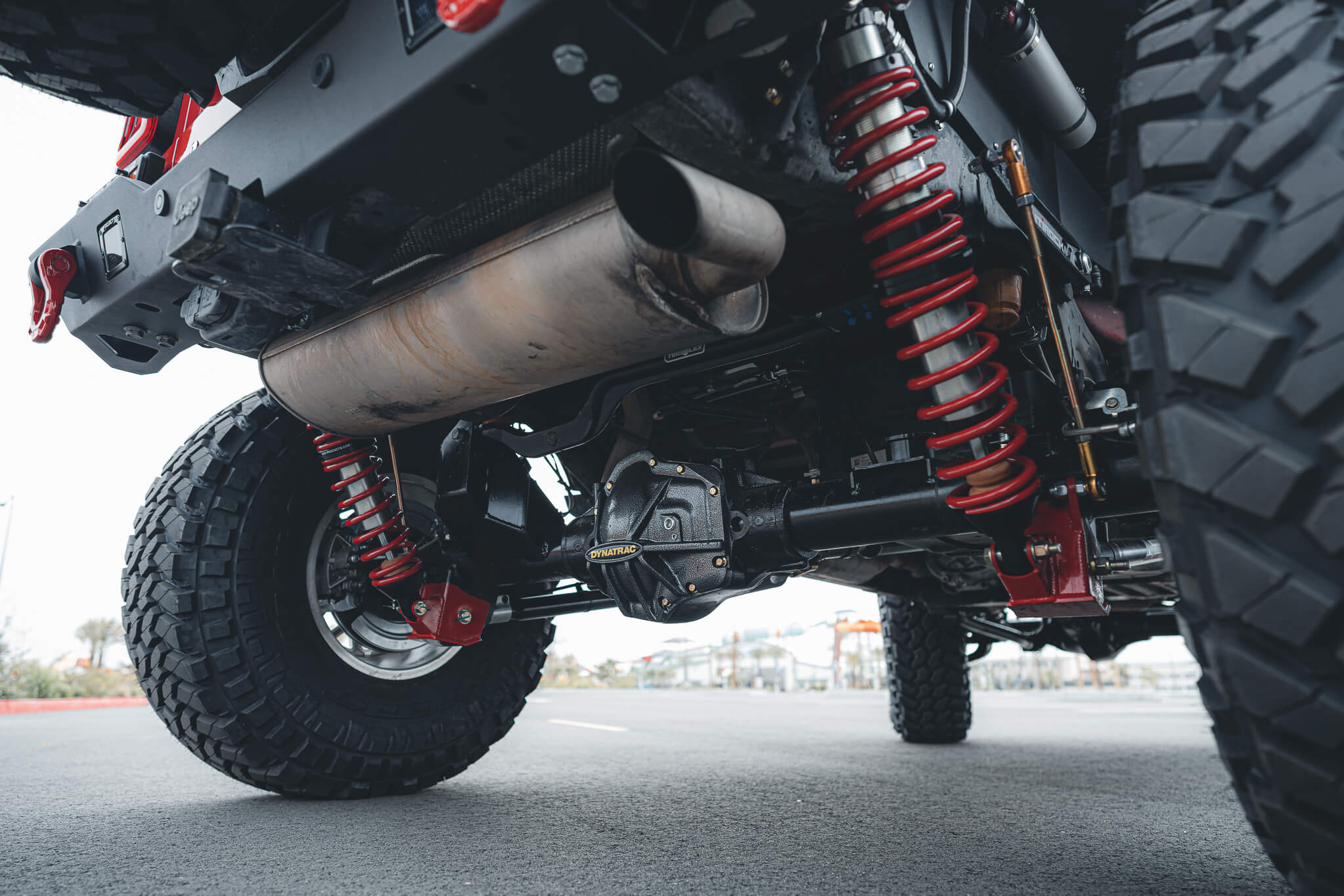 Need to Regear Your JK?
Get a new set of gears installed in BOTH axles for $1699, labor included!
Details:
$1699 installed (does not include tax)
Price covers parts and labor
Revolution Gear & Axle parts used
Available for Dana 30/44 axles from 2007-2018 Jeep JK's
Choose a gear ratio of your choice
Half Day Installation
Comes complete with Minor Install Kits
Includes a complimentary gear oil change for front and rear differentials 500 miles after regear
Need to Regear Your JL/JT?
Get a new set of gears installed in BOTH axles for $1899, labor included!
Details:
$1899 installed (does not include tax)
Price covers parts and labor
Revolution Gear and Axle parts used
Available for Dana 30/35/44 axles from 2018+ Jeep JL's & 2020+ JT's
JL/JT Gear ratios come in 4.88, 5.13 and 4.56
Half Day Installation
Comes complete with Minor Install Kits
Includes complimentary Lube Locker gaskets for both front and rear
Includes a complimentary gear oil change for front and rear differentials 500 miles after regear
Recent Posts
Welcome to the Toyota Tacoma camp of Rebel Off Road! If you're a proud owner of the Toyota Tacoma …

Ever dreamt of creating the ultimate off-road Jeep that could conquer any trail you point it at? One …